GWG Holdings Found Guilty Of RDNH Trying To Grab GWG.com
Case Number: D2016-1420
Complainant: GWG Holdings, Inc.
Represented by: Represented internally
GWG Holdings, Inc. (NASDAQ: GWGH), which owns GWG Life, has been found guilty of Reverse Domain Hijacking by a panel at the World Intellectual Property Organization. The company filed a complaint July 12, 2016, in an attempt to grab the domain, gwg.com, which is owned by Jeff Burgar of High Prairie, Alberta, Canada.
The three-member panel handed up its ruling on October 13, 2016, saying the complainant was "motivated by making a claim that it knew or should have known after reasonable inquiries was baseless and … could not succeed."
GWG used internal representation for their case.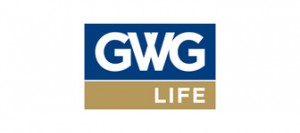 Source: http://www.wipo.int/amc/en/domains/search/text.jsp?case=D2016-1420