TOBAM Of Paris Found Guilty Of RDNH
Case Number: D2016-1990
Complainant: TOBAM of Paris
Represented by: Cornet Vincent Segurel
Paris-based investment company, TOBAM, was found guilty of Reverse Domain Name Hijacking by a single-member panel at the World Intellectual Property Organization. TOBAM had sought to obtain the name, tobam.com. The investment firm currently uses the domain tobam.fr, as they are based in France.
TOBAM was represented by the French law firm of Cornet Vincent Segurel, based in Nantes.
The ruling was handed up November 21, 2016.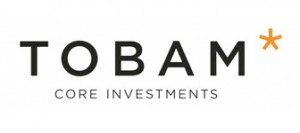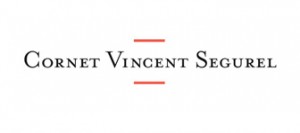 Source: http://www.wipo.int/amc/en/domains/search/text.jsp?case=D2016-1990